Thumbtime: Bioshock Infinite DLC, Fez, Escape Goat 2
Every Tuesday at 8:25 DC101 dives into the world of video games with Thumbtime! Hear it on air and via iHeartRadio and get more here!
Listen to Thumbtime for the week of 3/25/14!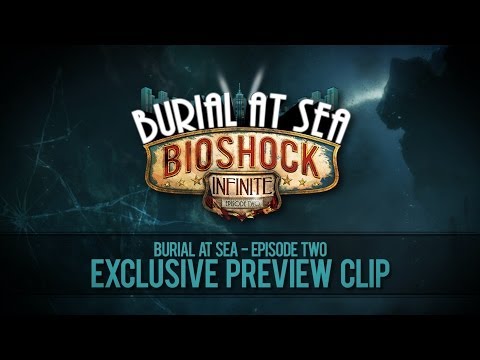 PC / PS3 / XBOX 360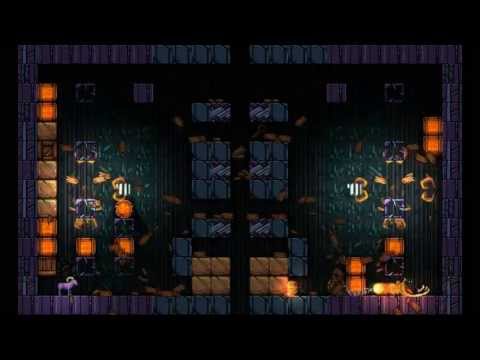 PC / MAC
Big thanks as always because Thumbtime on DC101 is brought to you by our friends at McKay Used Books!
See what McKay has for you! Click here and find out what McKay Used Books is all about!
Get caught up on video game reviews by clicking here for previous editions of Thumbtime!